Australia's leading 3D Printing and Rapid Prototyping Service
3Dmatic is an advanced 3D printing services provider in Australia. Send us your files and we will create 3D prototypes or even usable products using our 3D printing or additive manufacturing machines. We use high quality imported machines and plastic. Bring your designs to life and get a real-life feel for products, buildings, handheld devices, and or anything else you dream of.  These machines can create usable objects, not just working prototypes!
Where does 3D Printing come handy for you?
The cutting edge 3D printing technology can come handy to you in a variety of ways. It has applications in almost every industry, as it provides an alternate way for the traditional methods of manufacturing.
Applications of 3D Printing
3D Printing Technology has expanded into various industries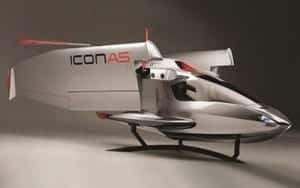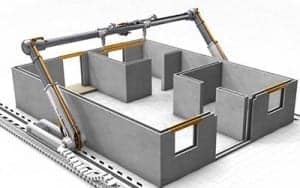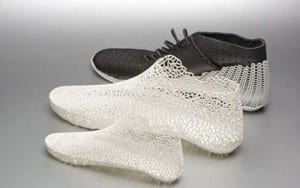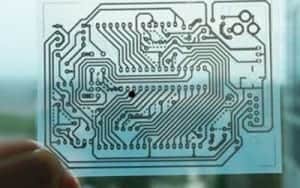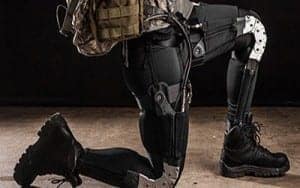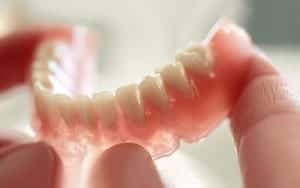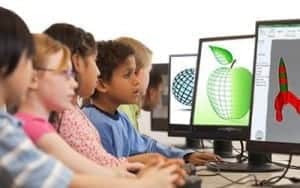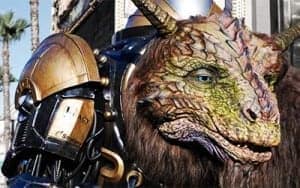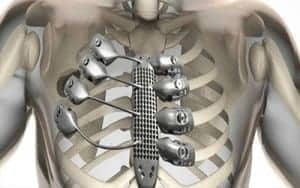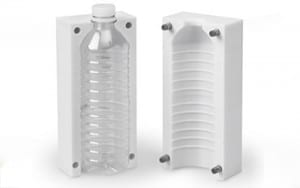 How Can I Submit my Design?
Provide the ".STL" file of your design. You can do the same by uploading in the enquiry box at the bottom of this page or dropping an email to info@3dmatic.com.au. We will do the checking /repair of the design and let you know the estimated price. We will also require information on preferred material /color and required output size for the design.
Once we get the details, we will call you if we need any more information and then send you the detailed quote including shipping and applicable taxes.
What if I do not have a 3D Model File?
Have a novel idea, we will help you design it and help you evolve your concept and print it using our 3D printers.
Got just a 2D design of your concept? Do not worry! we can help you give shape with our in-house designers .
Currently, we are supporting the thermoplastic materials – PLA and ABS, which will cater to majority of the requirements. More materials will be added in the future.
Which locations are serviced by 3Dmatic?
We are just an email away for 3D printing/ rapid prototyping needs Australia wide.
Any information on the delivery timelines?
Receiving and finalizing the STL file is the key. Once we have a final STL file ready, we can ship the printed 3D model within 3-5 business working days.
Key concepts in 3D Printing