Converting Your Digital Ideas Into Reality
3Dmatic provides an online 3D printing service for all people with a creative vision
Australia's leading 3D Printing and Rapid Prototyping Service
3Dmatic is an advanced 3D printing services provider in Australia. Send us your files and we will create 3D prototypes or even usable products using our 3D printing or additive manufacturing machines. We use high quality imported machines and plastic. Bring your designs to life and get a real-life feel for products, buildings, handheld devices, and or anything else you dream of.  These machines can create usable objects, not just working prototypes!
Where does 3D Printing come handy for you?
The cutting edge 3D printing technology can come handy to you in a variety of ways. It has applications in almost every industry, as it provides an alternate way for the traditional methods of manufacturing.
RAPID PROTOTYPING
Seeing is believing. Use our advanced 3D printers to have a look at your creations before coming to life.
UNLEASH CREATIVITY
Want to give shape to your ideas? Want to bring your dream design to life? Rely on 3D printing technology.
PERSONALISED GIFTING
Use your creativity to personalise gifts for your loved ones, for special occasions. Give a shape and add life to your feelings.
MINIATURE MODELS
Create a miniature replica for your creation or your house or car to cherish for years to come.
PROCESS ENHANCEMENT
Need a customized part to enhance your existing processes and feel it is expensive? 3D printing comes to your rescue.
GET GOING..!!
Need to say more? Get started and get your object of choice 3D printed in no time. We are happy to help.
Applications of 3D Printing
3D Printing Technology has expanded into various industries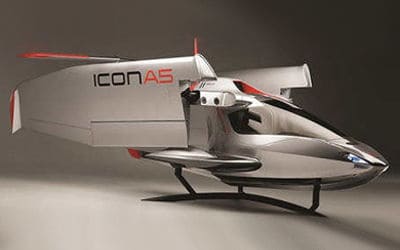 AEROSPACE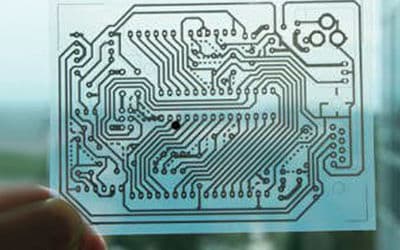 CONSUMER ELECTRONICS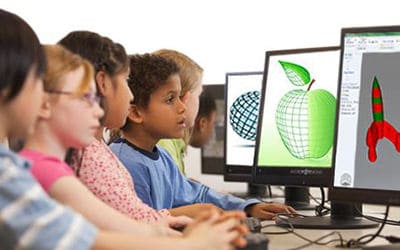 EDUCATION INDUSTRY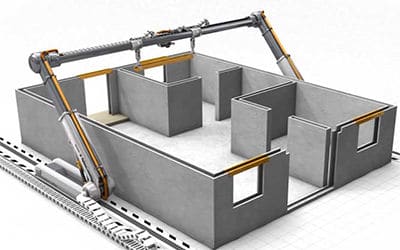 ARCHITECTURE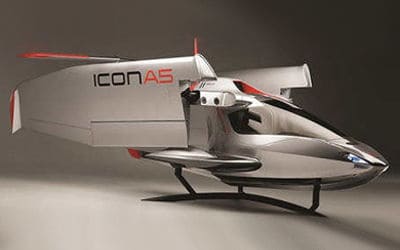 AEROSPACE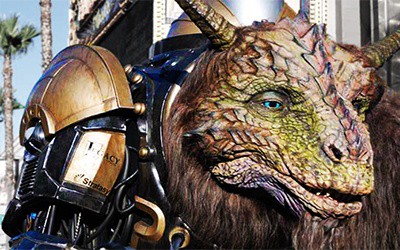 ENTERTAINMENT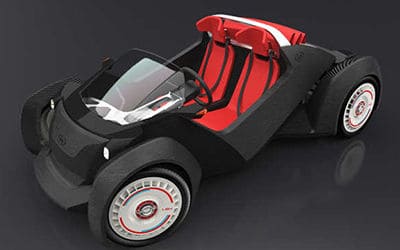 AUTOMOTIVE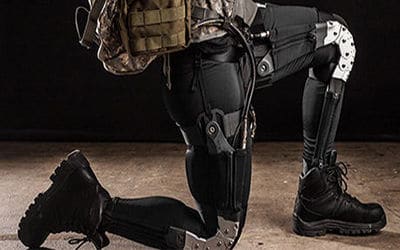 MILITARY INDUSTRY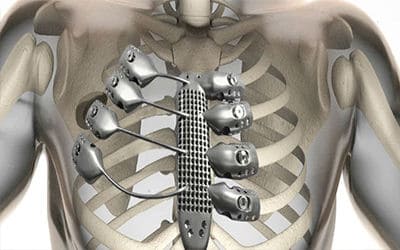 MEDICAL INDUSTRY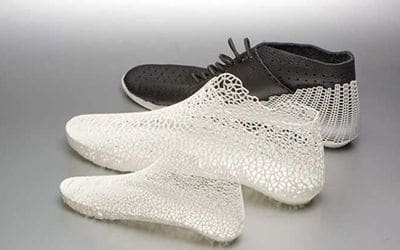 COMMERCIAL GOODS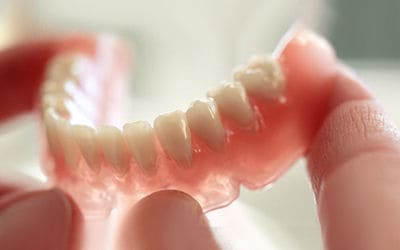 DENTAL INDUSTRY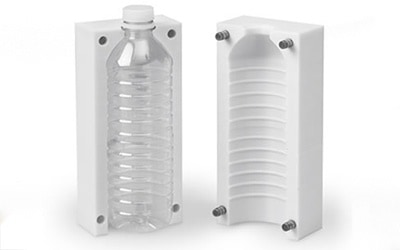 MOLD INDUSTRY
How Can I Submit my Design?
Provide the ".STL" file of your design. You can do the same by uploading in the enquiry box at the bottom of this page or dropping an email to [email protected]. We will do the checking /repair of the design and let you know the estimated price. We will also require information on preferred material /color and required output size for the design.
Once we get the details, we will call you if we need any more information and then send you the detailed quote including shipping and applicable taxes.
What if I do not have a 3D Model File?
Have a novel idea, we will help you design it and help you evolve your concept and print it using our 3D printers.
Got just a 2D design of your concept? Do not worry! we can help you give shape with our in-house designers .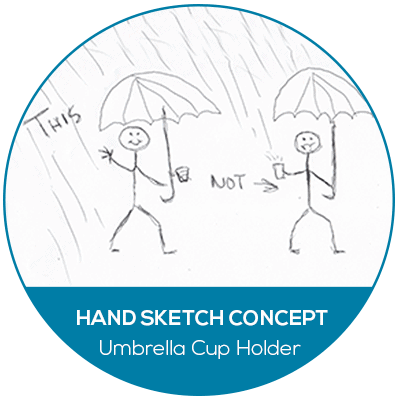 CONCEPT DESIGN
Send us your 2D Image File or Draft of your concept.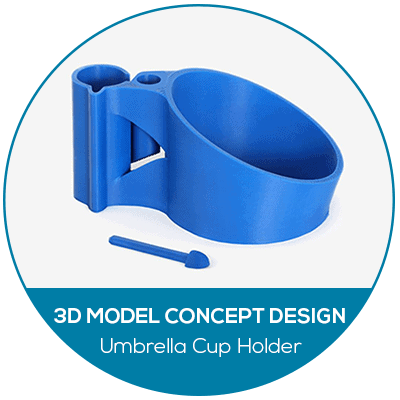 3D MODEL
We will design and produce the 3D Model for your concept.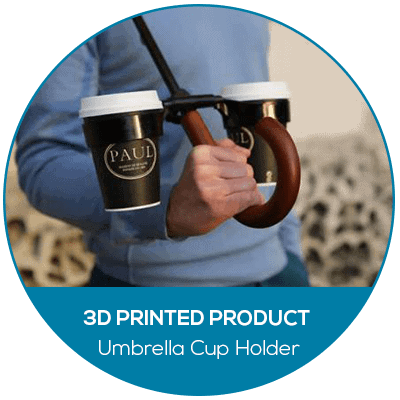 3D PRINTED PRODUCT
3D Printed Product for your concept design is ready to be delivered!
Currently, we are supporting the thermoplastic materials – PLA and ABS, which will cater to majority of the requirements. More materials will be added in the future.
Which locations are serviced by 3Dmatic?
We are just an email away for 3D printing/ rapid prototyping needs Australia wide.
Any information on the delivery timelines?
Receiving and finalizing the STL file is the key. Once we have a final STL file ready, we can ship the printed 3D model within 3-5 business working days.
Key concepts in 3D Printing
LAYER RESOLUTION
Each object is sliced into many layers of minute thickness. The thickness of each layer can be varied between 100/ 150/ 200/ 250/ 300 microns. The finer the later thickness, the smoother the print quality. But, finer layer thickness will also result in increased print time.
IN-FILL PATTERN
In most of the cases you may not require a solid infill ie the extent to which a part is filled with material underneath the surface. The infills can range from 10% to 100% and the patterns of infills can also be varied (line/ rectangle/ honeycomb etc)
MATERIAL SELECTION
You can choose from a range of thermoplastics like ABS – Acrylonitrile Butadiene Styrene; PLA – Polylactic Acid; PVA – Polyvinyl Alcohol, Nylon, PC – Poly-Carbonate etc in FDM technology.
FILE PATTERNS
3D Slicing softwares which create the required input file for 3D printers, can only accept obj or stl files. So, send your designs in one of these file patterns. If you send your designs in other patterns like .stp, .ma etc, they will need further file conversion to get the final compatible files.
SPEED OF PRINTING
There is always a tradeoff between speed and quality ie the  slower the print speed, the better the output quality. Speeds can range from 20mm/s to 120 mm/s.
MESH REPAIR
In some cases, the designs are not optimized for 3D printing. Common reason will be that of the surfaces not closed, for designs imported from sculpting/ animation softwares like ZBrush and Maya. In such case, the mesh needs to be repaired/ optimized to make it compatible with the slicing software.
UPLOAD 3D FILE
Upload your 3D model file
CONFIGURE ORDER
Choose desired printing parameters such as technology, material, color, finish, printing axis and many others
PLACE ORDER
Your order will be reviewed and confirm
RECEIVE YOUR PRODUCT
Collect your print from the courier or pick it up